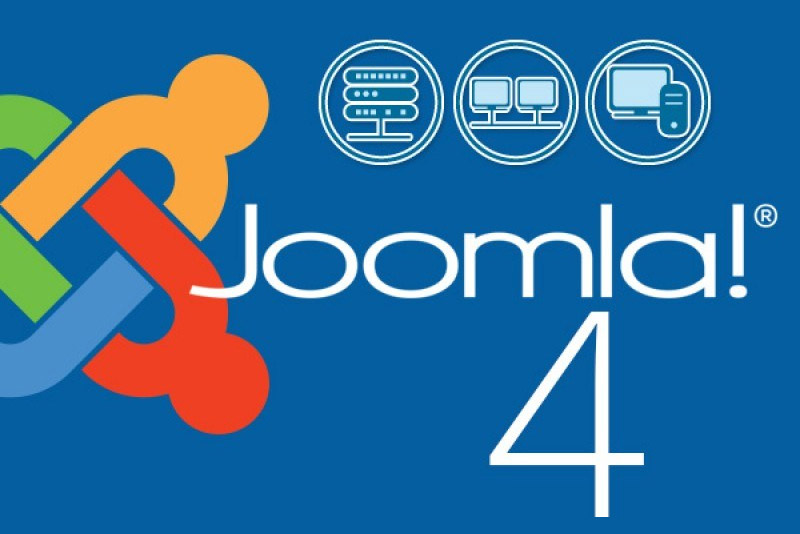 Friends!
A few days ago, Joomla 4.0 was released!
We are preparing a new version of the Cobalt 9 series. It will have the same rich functionality, but we decided to revise the administrator interface and make it more understandable and convenient for new users!
We have a lot of work to do and therefore we hope for your support in this difficult task!
We will also be working on Emerald and will